KPH 915 DE-SOLDERING STATION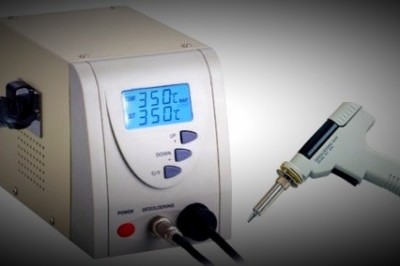 The Desoldering Sation designed for lead free desoldering especially. The quick heating and strong power are for convenient and clear soldering / desoldering all typers of DIP components.

Reasonable structure, single hand operation and strong absorbing power can easily remove the residual solder from one-sided or two sided of the PCB.

The Desoldering iron gun is controlled automatically by the micro-processor.
The heating element is made of PTC and the sensor on the desoldering tip can control the desoldering temperature quickly and accurately.