Vacuum pump suction is particularly strong placement machine can absorb the CPU, SMD SMT, circuit board. Chip-level maintenance tools, motherboard repair tools, anti-static cleaning tool, Welding Class aids.
- New electrical pick and place vacuum pens for surface mount components. Every unit comes with two pens. Both of them can be used at the same time for two workers to share on the assemble line. One can be unpluged for back up. Vacuum pressure adjustable. Easy operation.
- Block the hole with a finger on the pen to pick up a component, open the hole to release the component. Light weight. Input voltage: AC220V-240V 50HZ.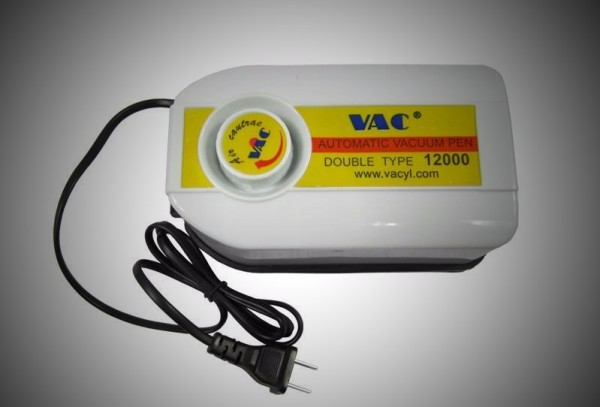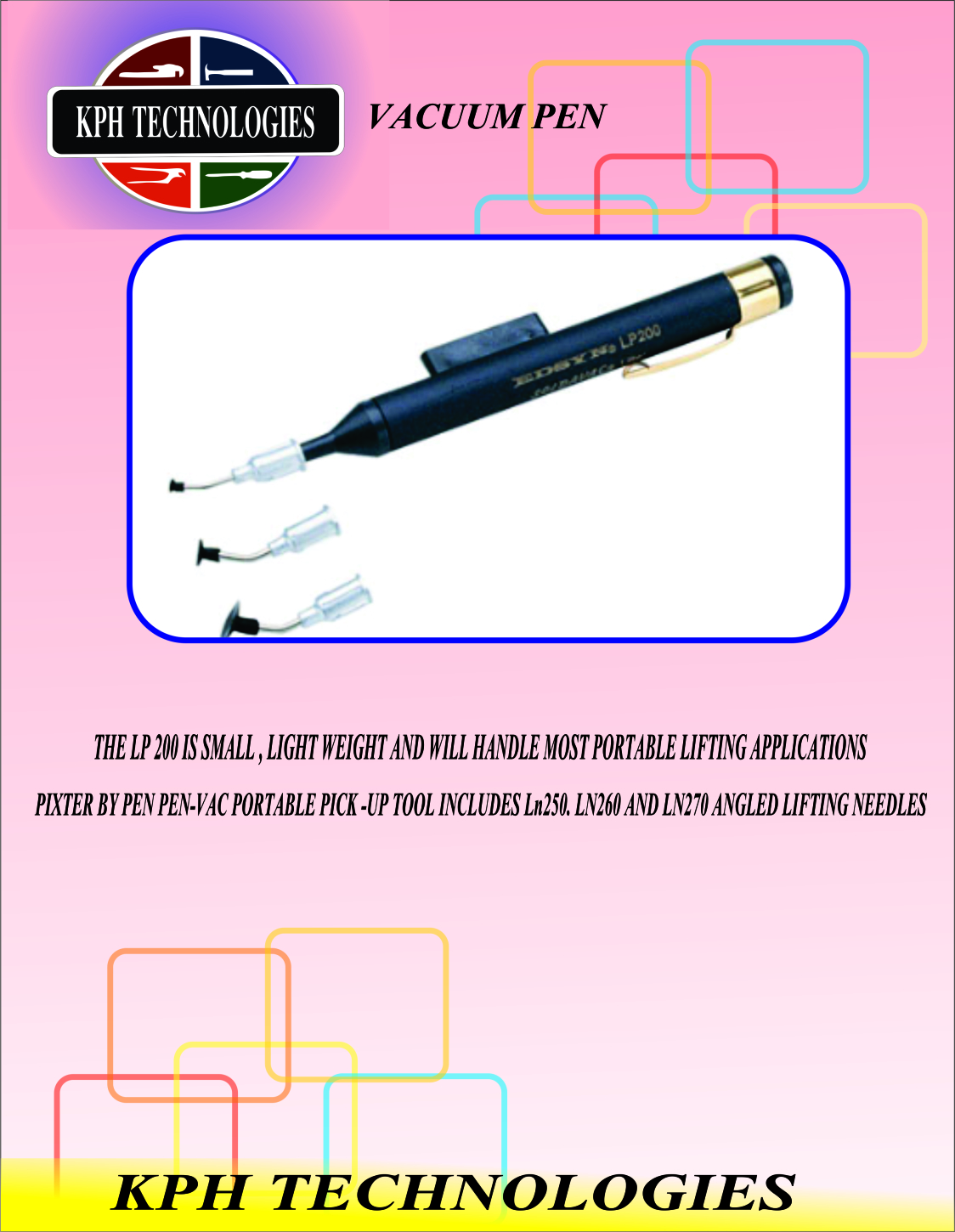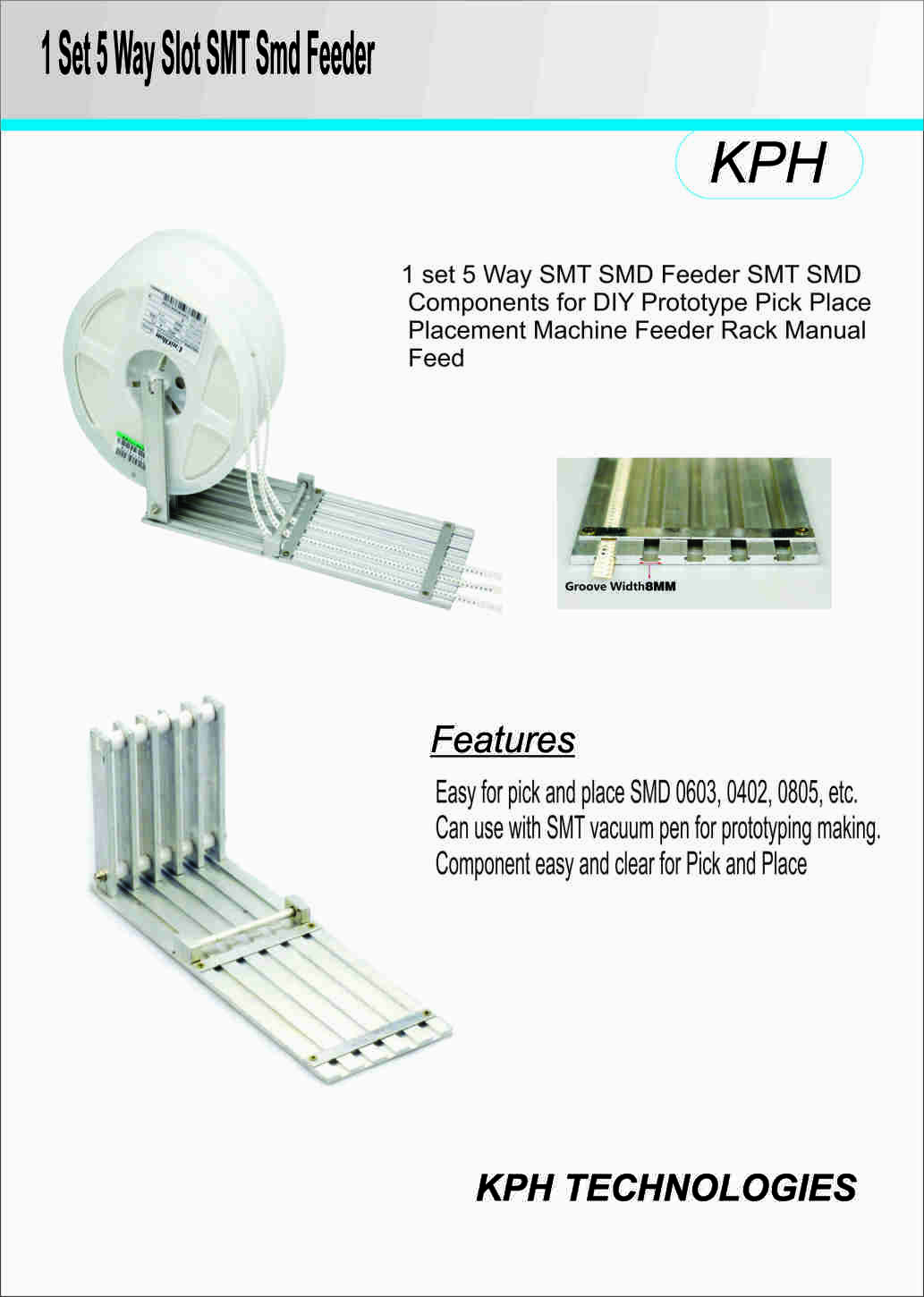 FOR FURTHER INFORMATION YOU CAN CONTACT US